FAQ
Enjoying the best possible experience begins with respecting our mutual boundaries.
This way, we can relax, knowing that we're both excited to spend time together. So how does this work? Below is a list of personal preferences to act as a guideline for our time together.
"How much notice do you need?"
Please book with at least 24-48 hours notice, a week is preferred. This gives me enough time to ensure that I can meet you at your desired time, or as close to it as possible.
"It's my first time seeing you."
What information do you need? First time clients, please send a reference from another companion you have seen in the last year. Alternatively, you may send me your board information (handle, identification number) so I can get a sense of who you are.
"I have never seen a provider before. Can I see you see?"
Yes, at my discretion. Please share your LinkedIn profile (with verifiable employment information) so that I can get a sense of who you are, as well as a 50% deposit via e-transfer, Bitcoin or Paypal (email vivienne.lawrence@protonmail.ch). As a first-time hobbyist, I suggest that we meet for a coffee date to see if sparks fly. We can choose a downtown café together, and meet face-to-face for half an hour. Please view my rates page for pricing.
"Do you take wardrobe requests?"
Yes, with some exceptions. Let me know beforehand- I'm glad to accommodate in most cases, depending on my capability. Extra costs may ensue!
"Do you negotiate rates?"
My rates are non-negotiable. If you would like to escape the hourly rate structure, send me an email and we can discuss a monthly arrangement that is tailored to your needs.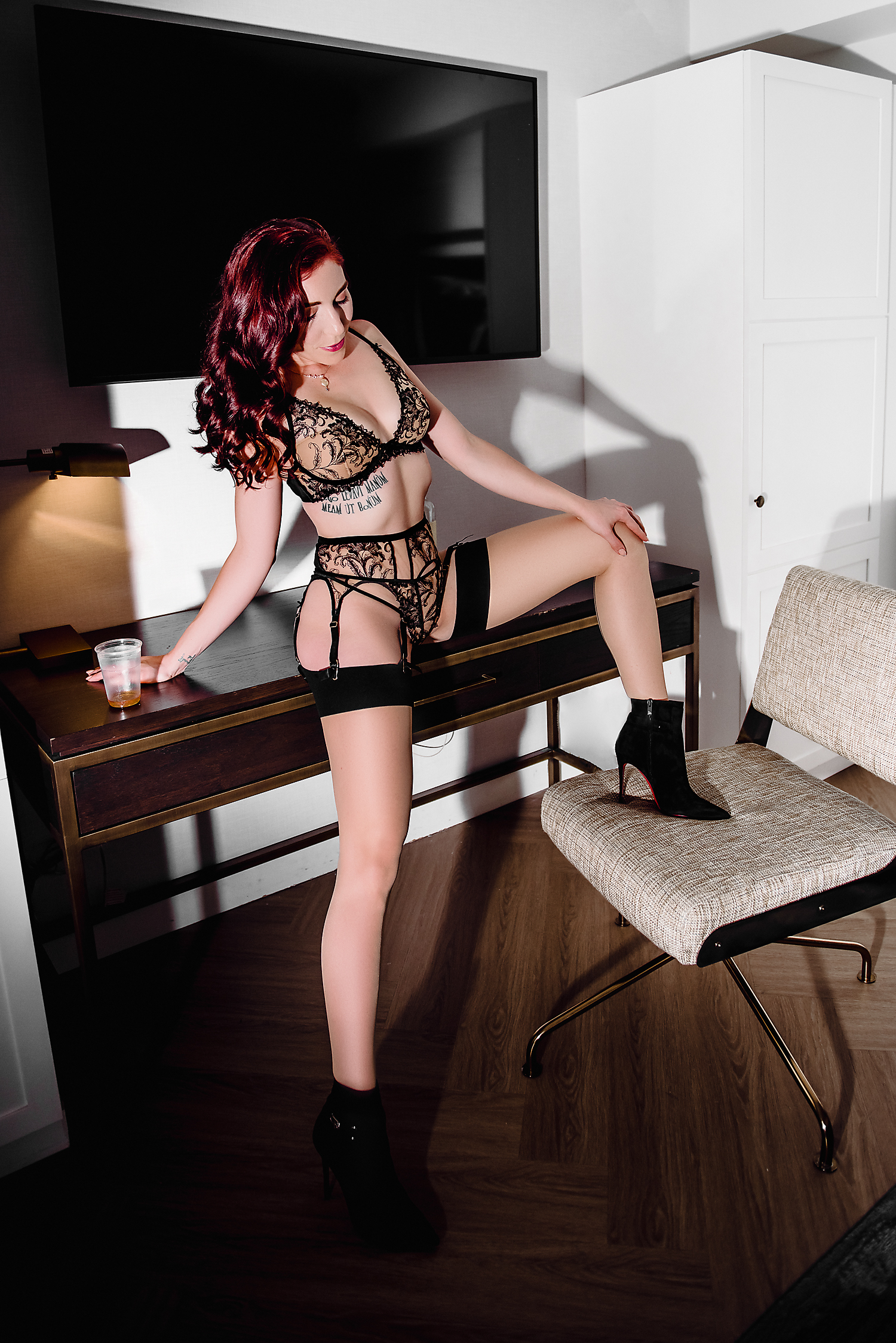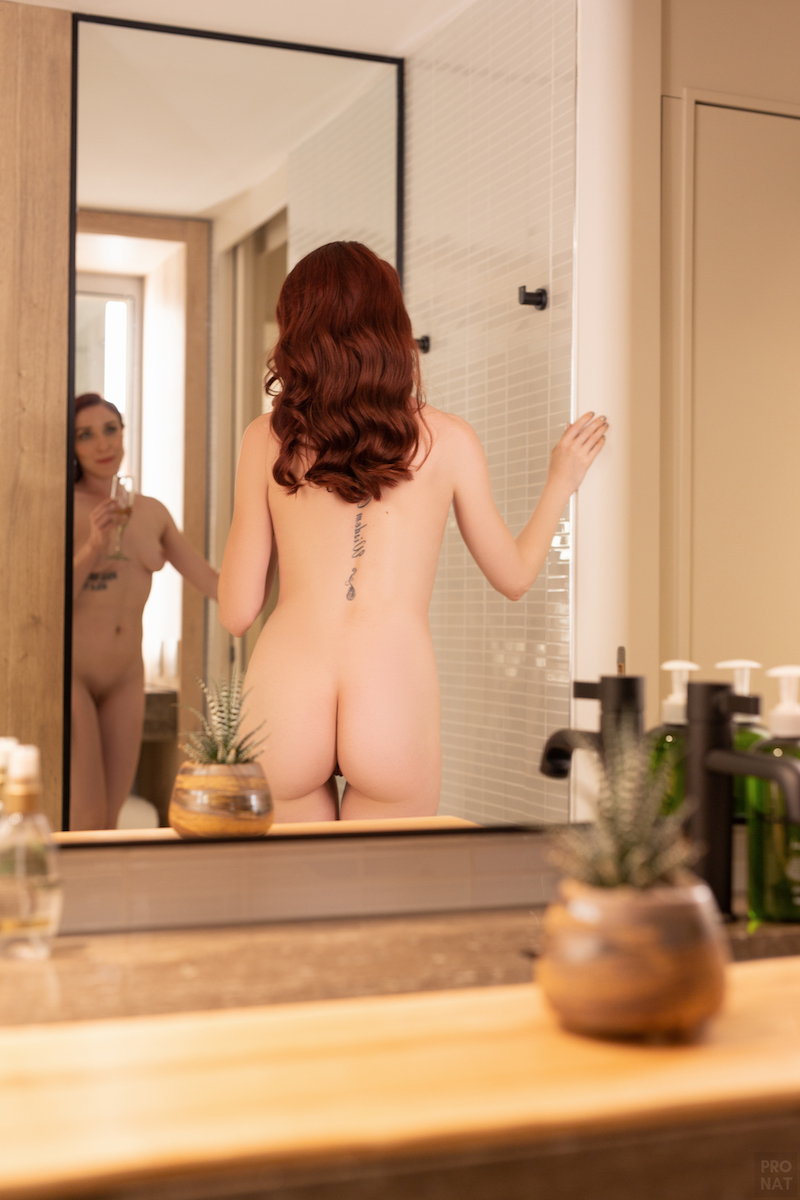 "How much time can we spend together?"
The shortest amount of time I am open to catering to is an hour, and my current maximum a weekend escape. Let's figure out what's best for us, and work within it. I have monthly retainer packages for those who want to enjoy the most realistic girlfriend experience.
"How do I prepare to see you?"
Hygiene: when arriving, please help yourself to a hot shower, and gargle some mouthwash for 20 seconds. I always have fresh towels, unscented products, and a spa-like environment to start out nice and fresh. I am devoted to maintaining a well-groomed and fabulous standard of personal presentation.
"Can I have your number?"
I do not have a work phone number, though I do reply to DMs on Twitter. My preferred method of contact is via email. Thank you for understanding.
"Can we chat outside of sessions?"
Email correspondence and text plus talk plans are available, for a fee. Let's keep the connection going, please inquire privately.
"Do you play safe?"
I only play safe, and I am routinely tested to ensure my health and yours (typically every three months). I reserve the right to deny requests that fall outside of my realm of tolerable risk. Safer is sexier, after all.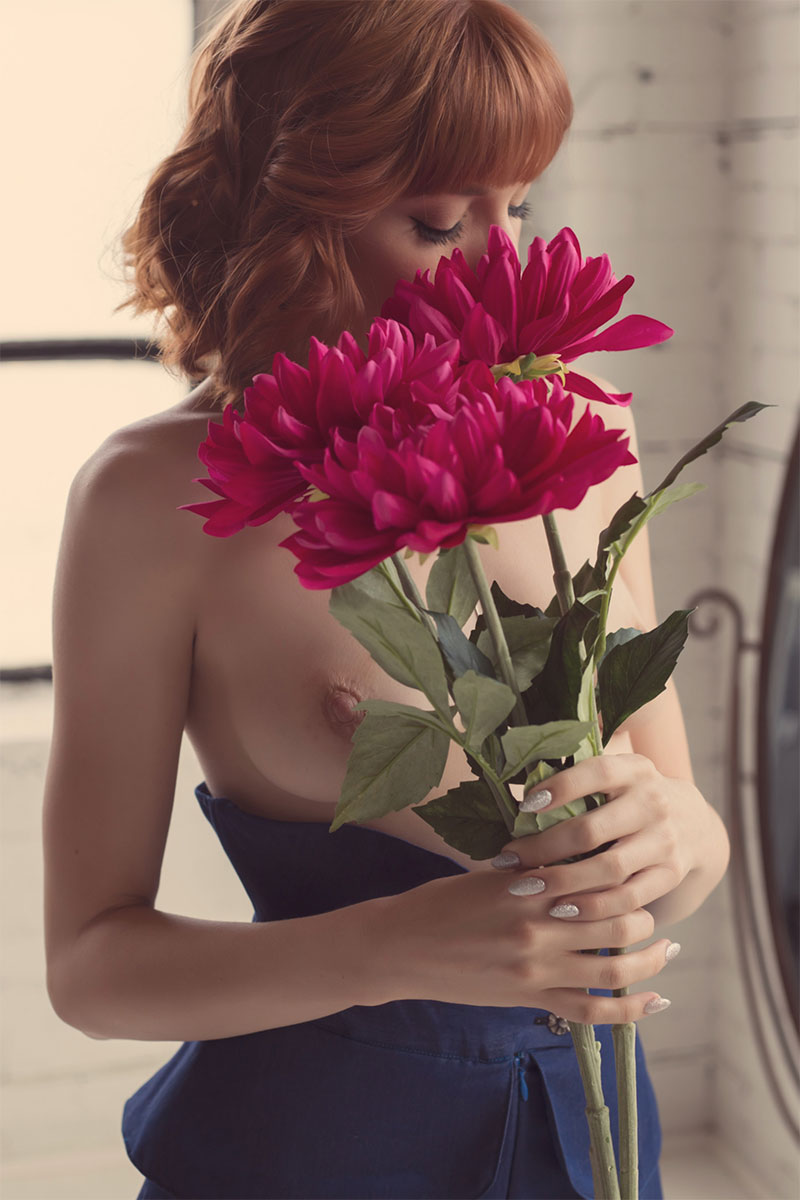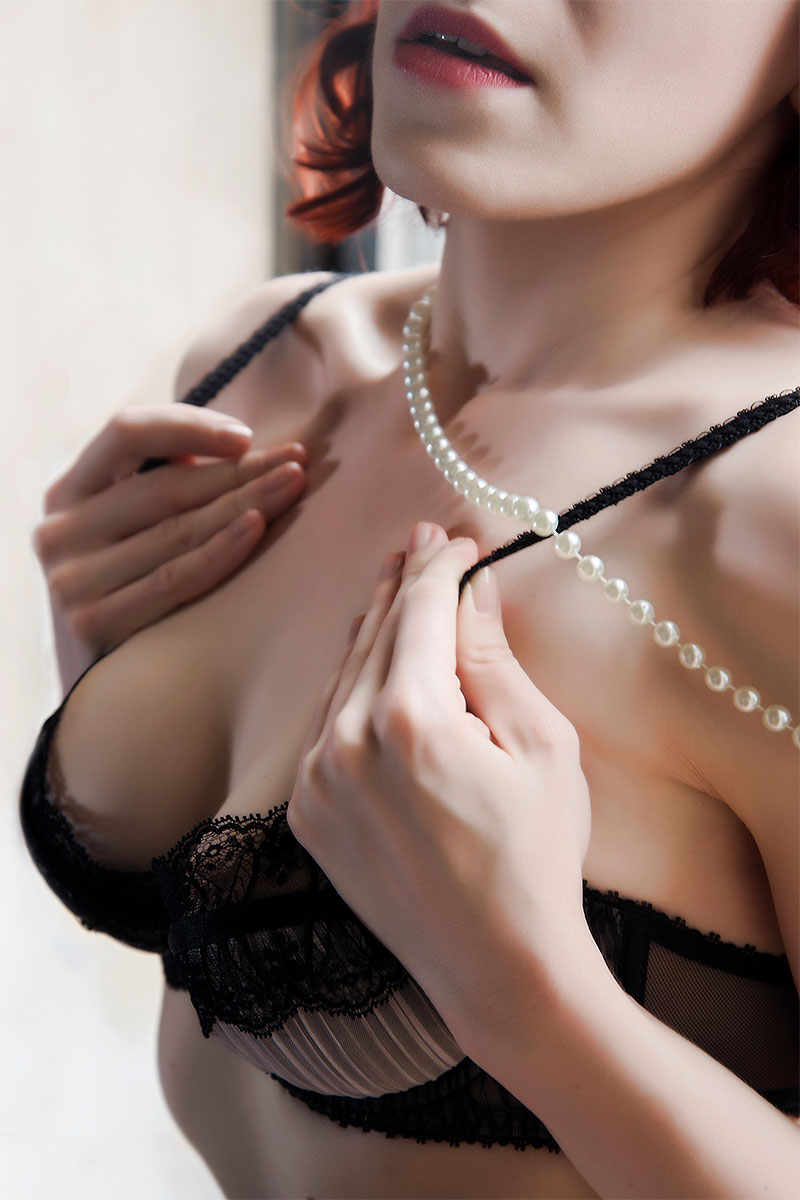 "Are you discreet?"
Yes, incredibly so. I respect your privacy, and in return, I expect the same. We both have lives outside of the pleasures of companionship.
"Can I date you outside of work?"
I enjoy our time together thoroughly. Please keep in mind that our relationship will always remain professional. When we are together, chemistry can flourish into the dynamic that is best for the two of us. This can have many forms, and the one I am most excited about is to be your dirty-minded sensual confidante. If you want the ultimate "girlfriend" experience, please view my retainer options.
"Can I drink in your company?"
Yes, in moderation. I personally love Coke Zero, fresh juices, kombucha, and green tea, and Veuve Cliquot in moderation. I am currently on a regime to help me reach athletic goals, and as such lower calorie libations are welcome. I am 420-friendly, with a Volcano system available at my Kensington location. I do not engage in "party" susbstances, kindly do not bring them during sessions. Please do not arrive at a session while under the influence. Likewise, please do not contact me when under the influence. Keeping my head clear means I can work my dirty imagination. I expect the same in return.
"I'm running late!"
What do I do? Lateness: if you arrive late, our session will not be extended to accommodate, unless further payment is negotiated. Kindly let me know ASAP.
"What's your Cancellation Policy?"
Life happens- to all of us. Sometimes emergencies spring up at the most inopportune time. Please cancel with a minimum of 24 hours. Any late-cancelled sessions will  carry a 50% fee, which must paid within 24 hours of cancelling. Clients who late-cancel more than twice can no longer request my company. Thank you for your understanding and respect.